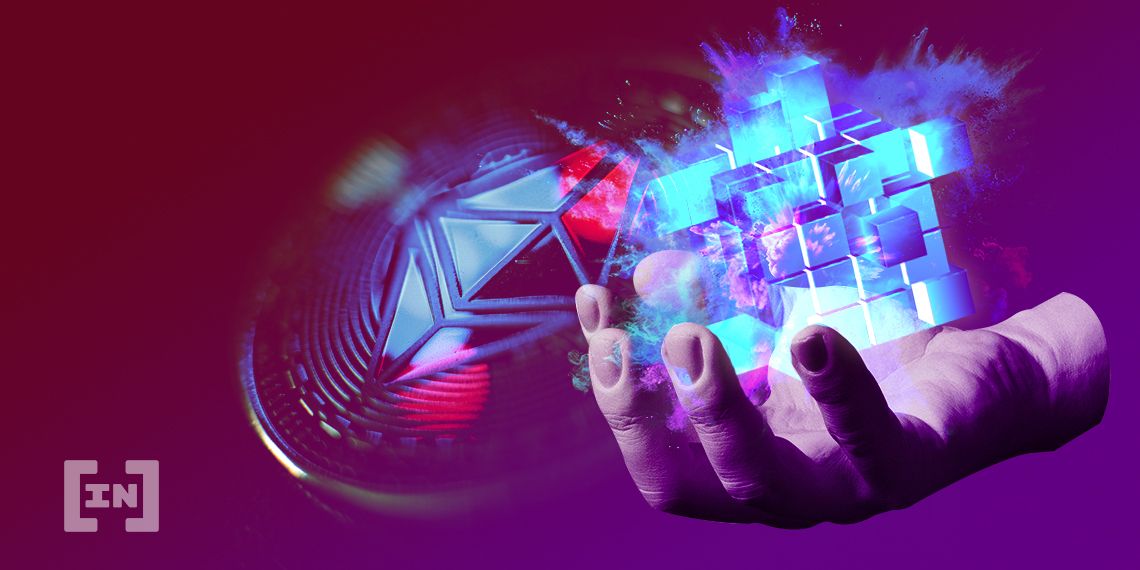 A stablecoin backed by Ethereum called RAI has launched this week with the aim of becoming a stable reserve asset for DeFi.
The Rai Reflex Index, a product of Reflexer Labs, was launched on Feb. 17 after a year of research and development. According to the announcement, RAI is an Ethereum-backed, non-pegged stable asset. Its monetary policy is managed by an on-chain, autonomous controller.
RAI has been programmed to maintain its own stability using algorithms and virtually no human input. In the words of its creators, it is a "Money God."
Prior to launch, Reflexer Labs carried out a three-month testnet. It used Proto RAI to demonstrate how a stablecoin can lack a peg and instead have its redemption price float in response to market forces;
"During the PRAI demo, ETH went from about $400 to $1400, a 350% increase, while PRAI's redemption price fluctuated less than 4%."
Ethereum-Backed Stablecoins
The entire ethos of decentralized finance was to achieve some form of distance from central bank-controlled currencies. What actually happened was that DeFi became dominated by centralized stablecoins pegged to even more centralized dollars.
The only exception was DAI when it was ETH-backed. However, now there is a multi-collateral version, from which RAI was forked, that is also dollar-pegged. RAI aims to fill that niche in the market by providing a truly decentralized crypto-backed stablecoin.
The Defiant explained how RAI achieves its stability by starting out with an arbitrary initial target price, which is also its redemption price. When its market price deviates from the target price, an algorithmic controller automatically sets an interest rate to proportionally oppose the price move and incentivize users to return RAI to its target price.
Community member Ammen Soleimani elaborated;
"It works kind of like a spring: the further the market price of RAI moves from the target price, the more powerful the interest rate, and the greater the incentive to return RAI to equilibrium,"
The protocol uses a PID Controller to stabilize the asset, which is a little like a car's cruise control, the report added.
Reflexer Labs is backed by venture capital and announced its $4.1 million funding round led by Pantera Capital last week.
RAI Price Outlook
The two-day-old token is currently trading at $3.39. Aside from an initial spike to $30, it has returned to stability and should theoretically oscillate around this price.
It has $24 million in total liquidity and the same figure for 24-hour volume. Reflexer stats is reporting 34,600 ETH locked and a circulating supply of 9.2 million RAI.
Disclaimer

All the information contained on our website is published in good faith and for general information purposes only. Any action the reader takes upon the information found on our website is strictly at their own risk.