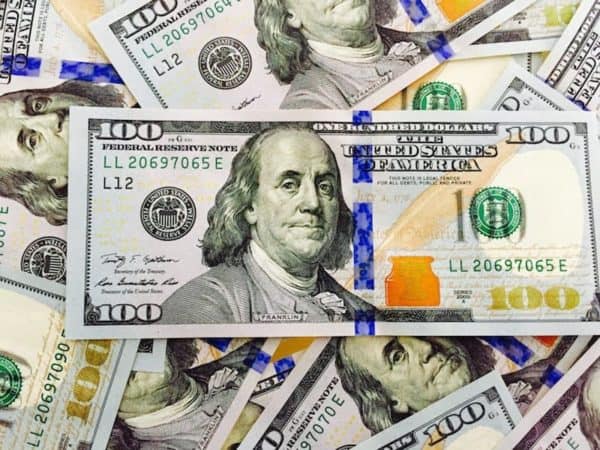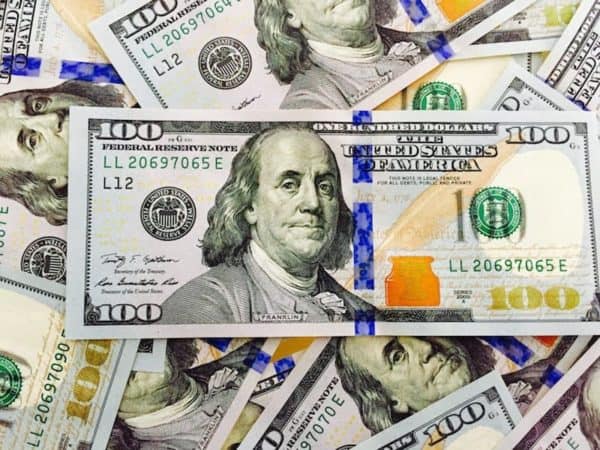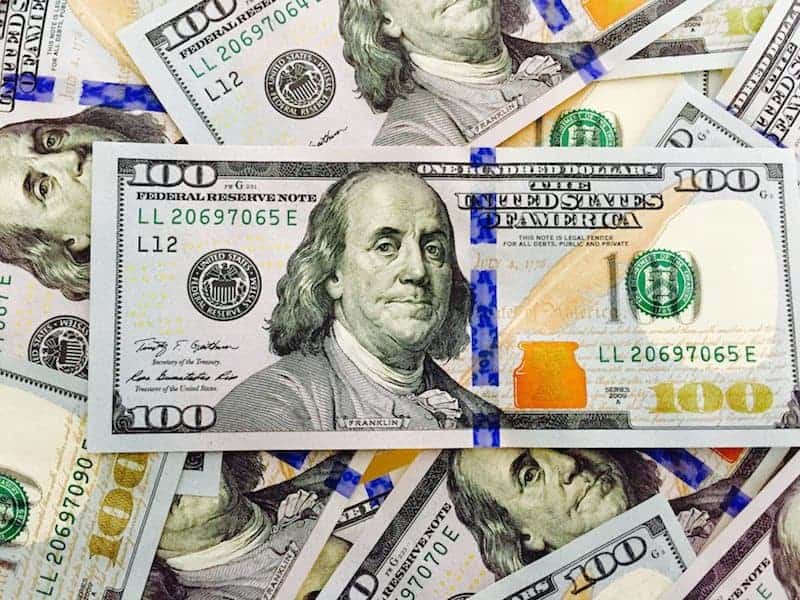 Blockchain.com, a UK-based cryptocurrency wallet and exchange, announced earlier this week it secured $300 million through its Series C funding round, which was led by Global, Lightspeed Venture Partners, and VY Capital, with participation from other existing and leading investors. The latest investment round comes less than two months after Blockchain.com raised $120 million through its latest strategic growth investment round led by macro investors, which included include Moore Strategic Ventures (Louis Bacon), Kyle Bass, Access Industries, Rovida Advisors, Lightspeed Venture Partners, GV (aka Google Ventures), Lakestar, and Eldridge.
As previously reported,  Blockchain.com states it is connecting the world to the future of finance. The platform further explained:
"We are the most trusted and fastest-growing crypto company, helping millions across the globe – from single individuals to the largest institutions – have an easy and safe way to buy, sell and store cryptocurrency. Known as the world's most popular crypto wallet, Blockchain.com is on a path to revolutionizing the $14 trillion financial services industry."
Bitcoin.com recently revealed when it set out to raise its Series A round in 2014, there was a handful of venture-based cryptocurrency companies. Six years later, Bitcoin has crossed the price target of $50,000.
"Over 65 million Wallets have been created in 200+ countries. And 28% of all Bitcoin transactions since 2012 have occurred via Blockchain.com, representing billions in transaction volume. What excites me most about this moment is the immense optimism about cryptocurrency from serious, institutional investors."
Blockchain.com's CEO and Founder, Peter Smith, also shared that more than 31 million verified users in over 200 countries use its products, and it has also seen a three times increase in active users over the past twelve months.
"We believe that our new partners, who have experience in supporting companies during times of hyper growth — are the perfect complement to our recent addition of some of the best macro investors like Louis Bacon and Kyle Bass. With the addition of Jim Messina to our Board of Directors, we aim to be ready to evolve into an industry-leading company and global brand."