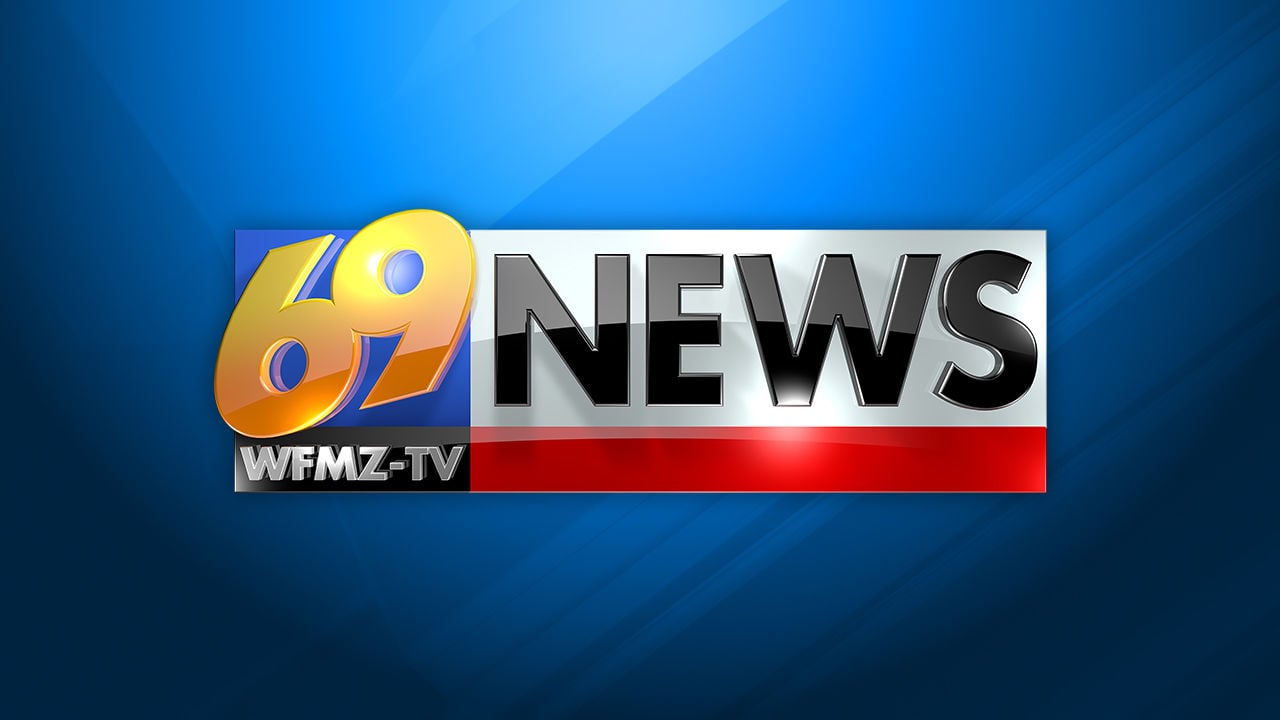 SAN FRANCISCO, March 30, 2021 /PRNewswire-PRWeb/ — SF Bay Area based blockchain intelligence provider AnChain.AI today announced its partnership with Cryptovoucher.io, Europe's leading source of fast, hassle-free cryptocurrency, to proactively enhance AML/CFT efforts and security infrastructure, and address the challenges of a rapidly growing cryptocurrency market.
"AnChain.AI's comprehensive blockchain ecosystem intelligence infrastructure plays an instrumental role in our efforts to build the most secure and easy-to-use crypto platform," said Adel Ghouma, CBO and Co-founder of Cryptovoucher.io, of the partnership. "https://www.wfmz.com/"We are very happy to work with Anchain.AI's talented team towards our vision of making the crypto space secure, and easily accessible for everyone."https://www.wfmz.com/"
Demand for cryptocurrency has never been higher, spearheaded by massive investments like leading digital asset manager Greyscale's $36 Billion, and further supported by the growth of crypto ETPs (Exchange Traded Products) to nearly $44 Billion in February 2021 alone. Concurrently, the NFT market's latest explosion sees it poised to overtake the $67 Billion physical art market. In the midst of such frenzied demand, secure and accessible marketplaces with robust AML/CFT (Anti-Money Laundering / Combating the Financing of Terrorism) protocols have become ever more essential.
Cryptovoucher's dedication to providing easier access to cryptocurrency for the masses with its unique crypto gift cards is now supported by AnChain.AI's industry-leading BEI (Blockchain Ecosystem Intelligence) real time API, enhancing ongoing AML/CFT efforts, and providing live insight into blockchain entities, illicit transactions, and sanctioned entities to ensure a secure, and fully-compliant customer experience in the virtual asset marketplace.
Said AnChain.AI CEO & Co-Founder Victor Fang, Ph.D. of the partnership, "We're thrilled to partner with security-minded VASPs like Cryptovoucher.io, taking the lead in the creation of safe, accessible cryptocurrency marketplaces for the European customer base. Through our shared dedication to sustainably growing a compliant virtual asset economy, we're creating a foundation of trust and transparency which customers, regulators, and financial institutions alike can rely upon."
AnChain.AI's AI-powered intelligence is strengthening the security infrastructure of leading VASPs (Virtual Asset Service Providers) across over a dozen countries, including USA-based FalconX and Paretone Capital, and Asia-based Amber Group, securing more than $10 million in daily transaction volume, and ensuring full regulatory compliance with the latest guidelines from FATF, OFAC, FinCEN, MAS in Singapore and 5AML Directive in EU.
AnChain.AI is proud to partner with global companies committed to building a more secure crypto future. We recommend all VASP vendors thoroughly evaluate the three pillars of blockchain security: infrastructure, code, and transactions. Talk to our experts about cryptocurrency AML RegTech and security today: https://www.anchain.ai/
About Cryptovoucher.io
Crypto Voucher is a platform founded in 2017 to simplify the process of buying cryptocurrencies, offering more than 500 payment methods to buy their unique crypto gift card (crypto voucher) that can be redeemed instantly to different cryptocurrencies.
Crypto Voucher has recently launched a peer-to-peer marketplace that enables users to trade gift cards for cryptocurrencies. This new marketplace is an addition to the multiple other choices offered by Crypto Voucher to buy crypto instantly hassle-free.
About AnChain.AI
AnChain.AI is an AI-powered intelligence enhancing blockchain security, risk, and compliance strategies founded in 2018 by cybersecurity and enterprise software veterans from FireEye, Mandiant, and McAfee. Backed by Silicon Valley and Wall Street VCs Amino and SIG and selected in the Berkeley Blockchain Xcelerator.
AnChain.AI is trusted by leading crypto exchanges, blockchains, enterprise blockchains, DApps, and DeFi companies. Featured in CBS News, MIT Tech Review, Coindesk, and DEFCON. Trusted by 100+ customers from over 10+ countries, our risk API engine secures $10 million of daily crypto transactions. https://www.anchain.ai/
Media Contact
Steven Yang, AnChain.AI, +1 4083094345, steven.yang@anchain.ai
SOURCE AnChain.AI