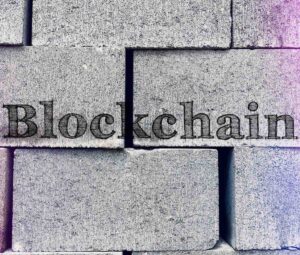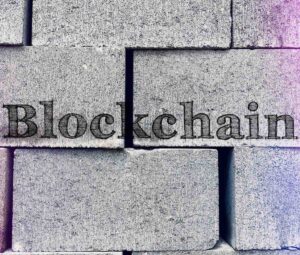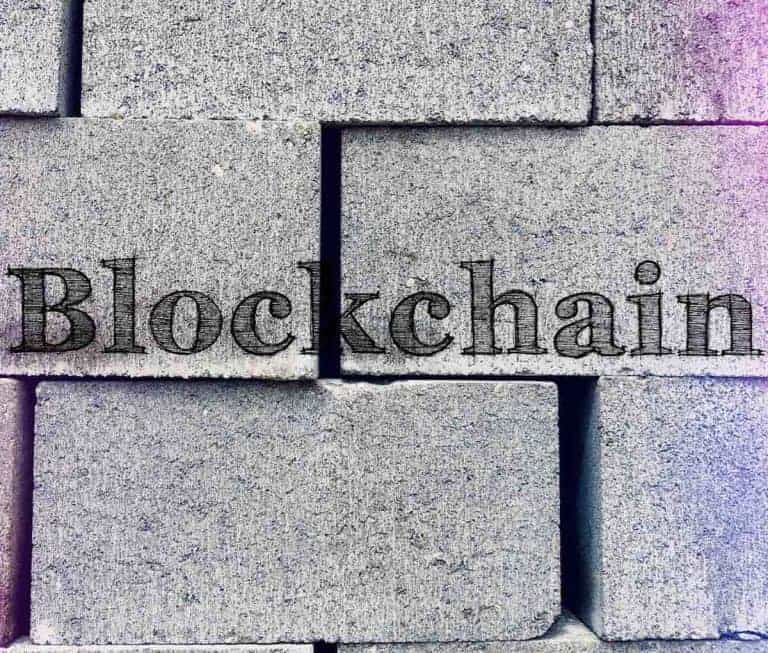 DeFiChain, a blockchain platform on the Bitcoin network that is focused on "decentralized monetary applications," has revealed the launch of an ERC-20 standard token called DFI on the Ethereum (ETH) blockchain.
As mentioned in an update shared with CI, the new ERC-20 token aims to help with bridging "the divide by supporting new cross-chain partnerships and will be available to trade on Uniswap from today" (March 30, 2021).
Uniswap users will have the option to trade:
DFI/ETH: https://info.uniswap.org/pair/0xb079D6bE3faf5771e354586DbC47d0a3D37C34fb
DFI/USDT: https://info.uniswap.org/pair/0x9e251daeb17981477509779612dc2ffa8075aa8e
This is reportedly the very first time that DeFiChain has issued an ERC-20 standard version of its native DFI coin on the Ethereum blockchain network. As stated in the release, "in doing so, it aims to bridge the interoperability of the decentralized ecosystem on Ethereum, further enhancing all decentralized applications."
Julian Hosp, Chairperson at the DeFiChain Foundation noted that decentralized finance (DeFi) has "the potential to radically transform the future of finance." Hosp added that Ethereum-powered tokens have "grown to become an important asset class in the DeFi ecosystem as a result of the wide-scale adoption of the ERC-20 standard."
He also mentioned:
"By enabling DFI-based swaps on Uniswap, DeFiChain can effectively increase the accessibility of DFI to a larger base of crypto and DeFi-savvy users. It is an important development for DeFiChain, as we aim to expand its reach as well as enrich other blockchain communities like Ethereum."
DeFiChain says that it expects the ERC-20 standard DFI swap listing on Uniswap "will not only expose the project to a pool of investors, but to also facilitate further cross-chain partnerships, listings and agreements in the future." As confirmed in the update, it has "so far minted 800,000 ERC-20 standard, 50,000 of which will be added to Uniswap pools to cover DFI/ETH and DFI/USDT swaps. Remaining tokens will be put towards other projects."
U-Zyn Chua, CTO and Lead Researcher for the DeFiChain Foundation, remarked:
"Uniswap has been widely adopted and is often used by the Ethereum DeFi community. As such, it is strategically positioned to offer unique opportunities to non-Ethereum native DeFi projects — like DeFiChain. We hope that by listing on Uniswap, we can inform and educate the Ethereum DeFi community to increase project awareness and showcase the real value of Native DeFi on DeFiChain."
DeFiChain is described as a "community-governed" native DeFi blockchain with more than $1.2 billion in market cap and more than $230 million in total value locked or TVL. It has been gathering steady momentum since the beginning of 2021.
The initiative, which is focused on supporting "fast, intelligent and transparent" decentralized financial services, is "built upon and anchored to the Bitcoin blockchain (via Merkle root)."
The release also noted that DFI ERC-20 is being supported by BitGo, a recognized leader in institutional digital asset custody, trading and finance.