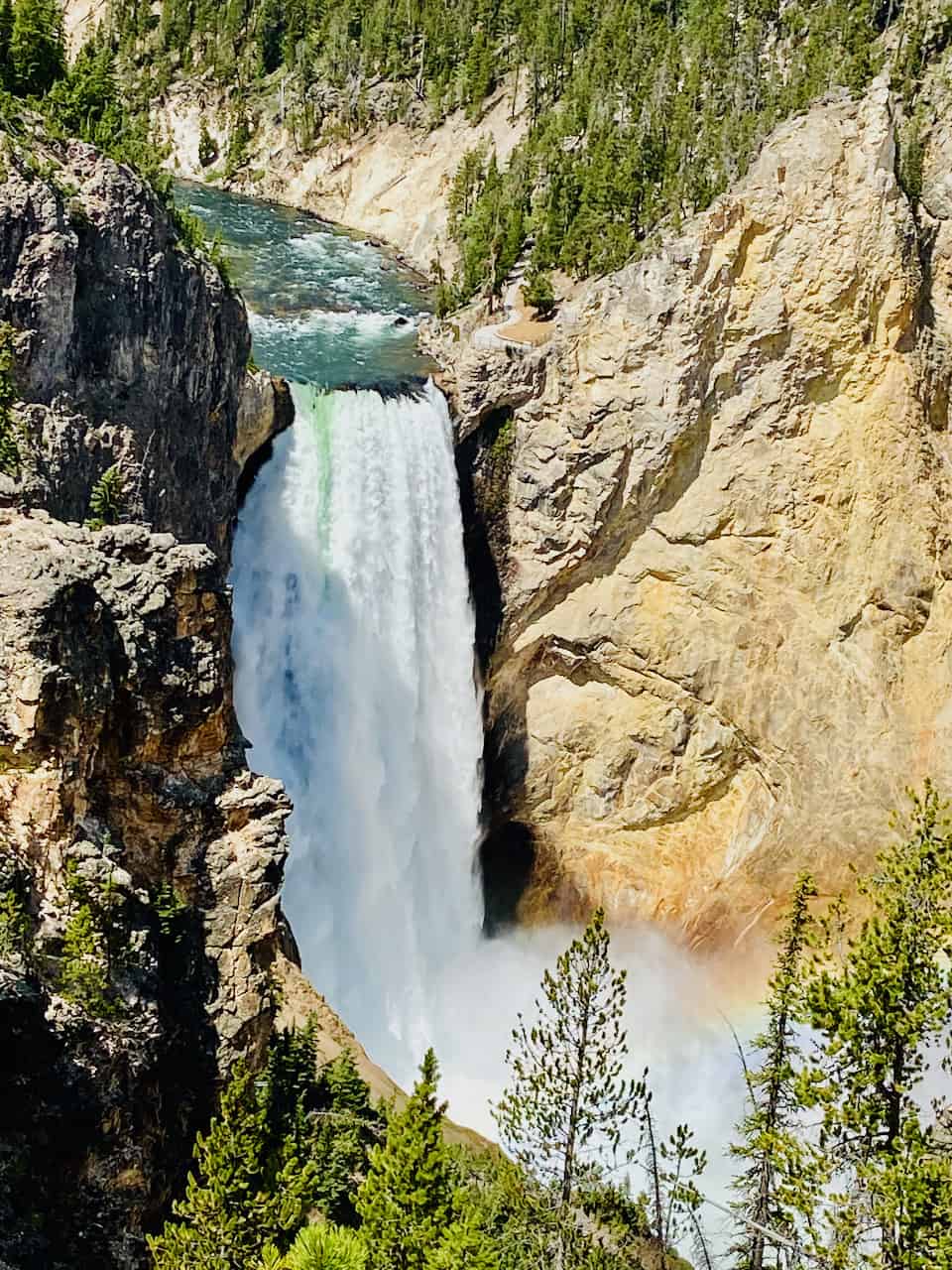 Digital assets firm CoinShares has released its weekly Fund Flows Report (on March 15, 2021).
The digital asset fund flows report notes that crypto-asset investment products closed on Friday (March 12, 2021) with an all-time record $55.8 billion AUM – which came after positive price action and inflows of $242 million from the previous week.
Fund flows data from CoinShares noted that Ethereum has become quite popular among investors with reported inflows of $113 million during the past week, comprising nearly 50% or half of the total flows.
The report added that analysis of investment providers that keep track of digital asset prices (passive) compared to those that actively employ investment strategies indicates that investors keep preferring passive options with AUM of $55.1 billion and only $786 million under active management.
As mentioned in the report, BTC trading volumes on "trusted" or reputable exchange are "slightly above" average, trading at an average $11.8 billion during a 24-hour period comparted to $10.8 billion per day average for this year.
In another separate report from OKCoin, the exchange noted that last week's DeFi market saw several key developments. They focused on Ethereum Improvement Proposal (EIP) 1559 which has created a fair amount of controversy. This past week also saw Uniswap's v3 upgrade and growing institutional interest in the nascent DeFi sector.
As mentioned in the report:
"Decentralized finance saw an overall boost this past week. The total value locked in DeFi protocols in USD grew almost 15% to over $45 billion. The performance of top DeFi protocol assets was somewhat mixed, however. The Ethereum and DeFi space saw a number of positive fundamental developments over the past seven days, bolstering the long-term potential of this space."
Su Zhu, the CIO and co-founder of Three Arrows Capital, has said that the EIP-1559 controversy may result or lead to major volatility into the crypto-asset markets.
EIP-1559 is an Ethereum improvement proposal that aims to address transaction pricing / costs on the leading smart contract platform – which has become a major issue with TX costs rising to extremely high levels.