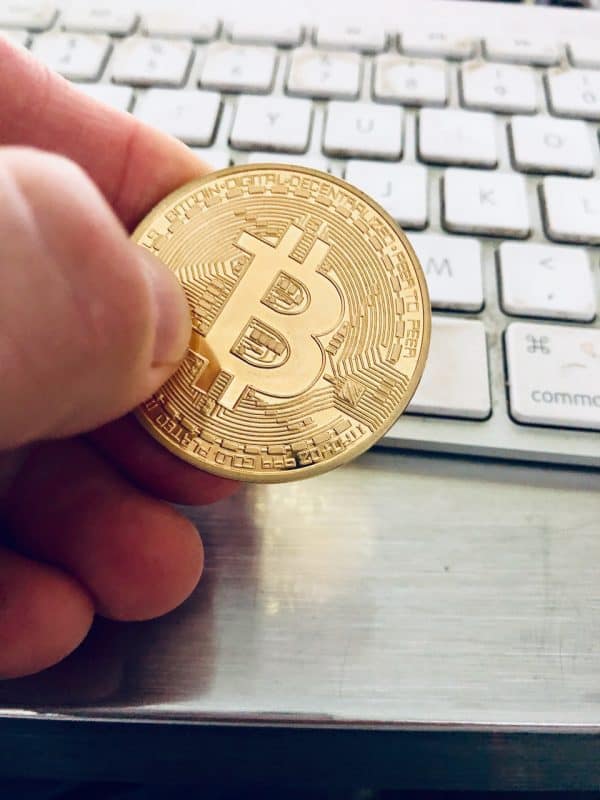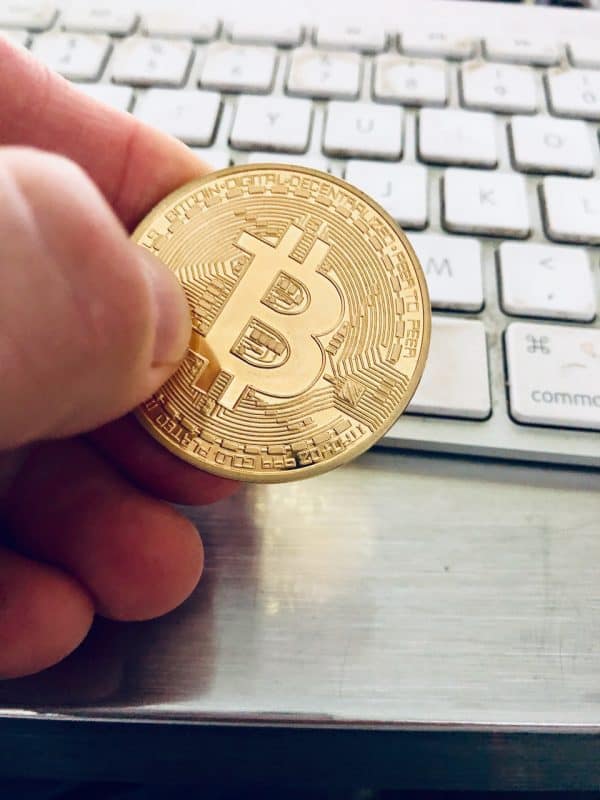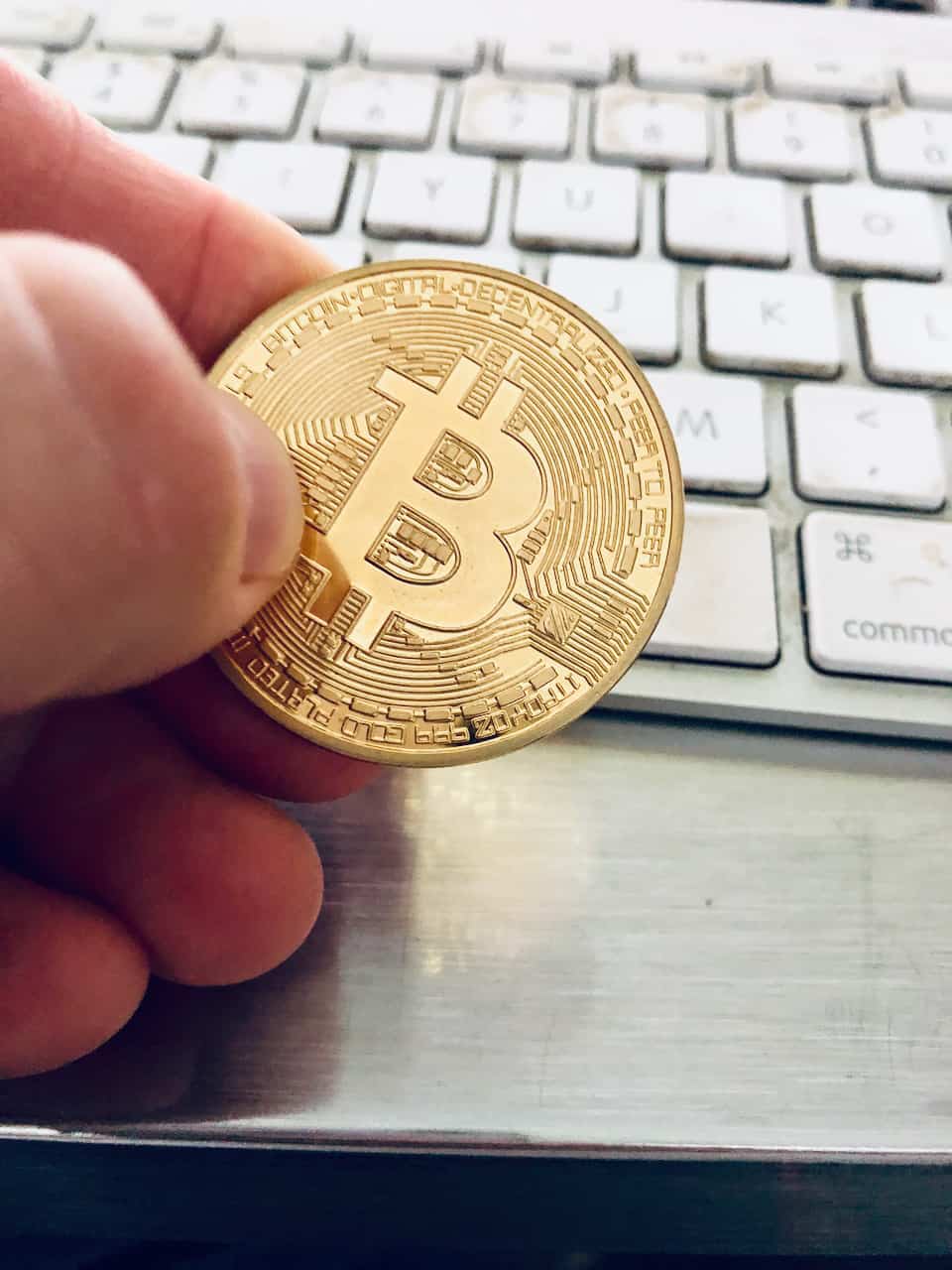 The team at Crunchbase has shared updates regarding some recent funding rounds which clearly reflects that investors are allocating large amounts of capital to initiatives despite the socioeconomic uncertainty created by COVID-19 pandemic.
Jacksonville's Fanatics, a licensed sports merchandise company, secured $320 million in capital  at a valuation of $12.8 billion, Reuters reported, while citing sources familiar with the matter. The massive investment round was led by several prominent existing investors including Blackstone, Neuberger Berman, Silver Lake, Thrive Capital, Major League Baseball, and Fidelity Investments.
Notably, a Fidelity investment affiliate is also planning to offer a Bitcoin ETF or BTC exchange traded fund for US markets.
According to a March 24, 2021 filing with the US Securities and Exchange Commission (SEC), the company intends to obtain approval for the "Wise Origin Bitcoin Trust," an ETF with several links to Fidelity.
Fidelity affiliates aim to act as the fund's administrator, custodian, sponsor, trustee, the filing confirmed. The fund would keep track of the performance of Fidelity's Bitcoin index.
Peter Jubber, the MD  at Fidelity Digital Funds, will be taking on the role of President of the Trust.
In other recent funding news, UK's Blockchain.com, a leading block explorer service, trading platform and crypto wallet provider, has secured $300 million in capital via a Series C round at a $5.2 billion post-money valuation.
Peter Smith, CEO and Co-founder at Blockchain.com, stated in a blog post:
"I'm pleased to share that we've raised our Series C, securing $300M in funding at a $5.2B post-money valuation led by partners of DST Global, Lightspeed Venture Partners, and VY Capital, with participation from other existing and leading investors from around the world."
Smith added that since 2011, the Blockchain.com team has been "heads down, relentlessly focused on building a company at the intersection of cryptocurrency, institutions, and (most importantly) people around the world." He confirmed that they continue to be "honored by the trust our consumer and institutional clients put in us each day." 
Smith also revealed that more than 31M verified users in more than 200 countries use their products, and they've notably seen "a 3x increase in active users over the past 12 months alone." Smith confirmed that that latest round follows their $120M strategic growth round that they had announced just a month ago – which was led by some of the "best macro investors in the world." 
Smith further noted:
"While Blockchain.com is highly profitable across each of our business lines (having surpassed all of 2020 contribution margin in the first 2 months of 2021) we believe that our new partners, who have experience in supporting companies during times of hyper growth — are the perfect complement to our recent addition of some of the best macro investors like Louis Bacon and Kyle Bass. With the addition of Jim Messina to our Board of Directors, we aim to be ready to evolve into an industry-leading company and global brand."
In other recent funding news reported by Crunchbase, online health firm Everlywell revealed yesterday that they've acquired PWNHealth and Home Access Health Corp. in order to establish a new parent entity known as Everly Health. It will offer quality diagnostic care while providing a "user-first digital experience." The terms of the transaction have not been shared publicly.
New York's PWNHealth, a telehealth network and diagnostic testing service, intends to rebrand as Everly Health Solutions and will maintain operations as a separate unit of Austin's Everly Health, the company confirmed. 
Hoffman Estates, Illinois' Home Access Health Corp., which now serves as a subsidiary of Everly Health, will be focused on sharing important information with consumers regarding their health via easy-to-manage lab tests.
In more funding news, cybersecurity firm WhiteSource finalized a $75M Series D round. WhiteSource is an open-source security solutions provider. The firm's round was led by Pitango Growth along with contributions from M12, Susquehanna Growth Equity and 83North. Launched in 2011, WhiteSource has secured $121.2 million in total funding to date, Crunchbase data confirms.