Coinbase is one of the largest cryptocurrency exchanges in the world, but its selection of tokens isn't necessarily that large. Despite its planned $100 billion IPO later this year, Coinbase's size as an exchange doesn't mean that it accepts any cryptocurrency onto its platform. For the most part, securing a Coinbase listing is considered a crowning achievement for any budding cryptocurrency project.
Article continues below advertisement
Other cryptocurrency exchanges, like Binance, accept a much larger variety of tokens on their platform. However, a listing on Coinbase means that the token has less competition for attention as well as an easier time standing out. Coinbase is making a few major additions to its platform in the near future. Once the new tokens are listed, it wouldn't be surprising if the prices surge thanks to the new trading volume.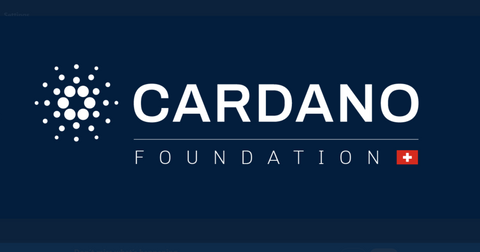 Article continues below advertisement
Why Cardano (ADA) is a hot cryptocurrency.
Perhaps the hottest cryptocurrency that will be joining Coinbase is Cardano. Started by former Ethereum co-founder Charles Hoskinson, Cardano has emerged as a potential competitor, if not a replacement, for Ethereum. Built on newer and faster technology, Cardano already has a dedicated fan base of loyal blockchain proponents.
The prices for Cardano already surged after Coinbase announced that it will be listing Cardano's ADA token on its exchange. Since then, the prices have hit an all-time high of $1.2 per token. 
Article continues below advertisement
SushiSwap (SUSHI) keeps it simple.
SUSHI tokens are used to power a decentralized exchange known as SushiSwap. Similar to other decentralized exchanges like UniSwap, SushiSwap lets traders exchange different cryptocurrencies with one another without having to rely on centralized parties getting involved. Investors that own SUSHI can take part in future voting and governance issues concerning SushiSwap. SUSHI owners can also stake their tokens in order to be eligible for a portion of the network's transaction fees, sort of like a dividend for a publicly listed stock.
SushiSwap is the fifth-largest decentralized exchange in the world. It's behind some other interestingly named competitors, like PancakeSwap, which has already listed on Coinbase.
Article continues below advertisement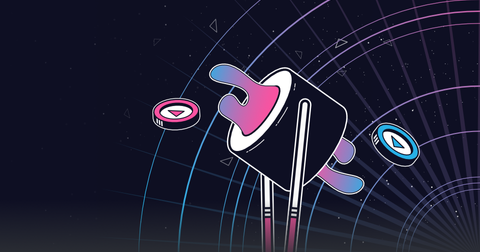 Skale (SKL) is a popular altcoin.
Skale is a hybrid network token that's designed to help Ethereum projects scale faster and more efficiently. The project describes itself as a network designed for decentralized applications working on Ethereum. It helps increase their transaction capacity, reduces fees, and maintains security. Although Skale is more of a technical project that caters to developers as opposed to investors, its SKL token has quickly become one of the most popular altcoins out there following Coinbase's announcement to include it. 
Article continues below advertisement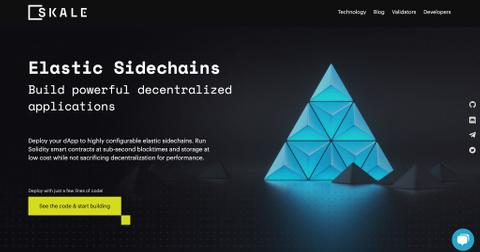 Polygon (MATIC) offers a scaling solution.
Similar to Skale, Polygon is also an Ethereum scaling solution for blockchain developers and cryptocurrency projects. Polygon operates by offering supplementary, Layer 2 sidechains, which are blockchains that run alongside the main Ethereum blockchain. This way, users can transact with Ethereum-based tokens directly to a Polygon smart contract on the sidechain. Any transactions that take place on these parallel Polygon sidechains can effortlessly be converted back to the Ethereum main blockchain at any time.
Just like how Ethereum uses Ether to pay for the transaction fees, Polygon uses MATIC to pay for the transaction fees on its sidechains. However, Polygon should, at least in principle, have less fees than running directly on Ethereum.