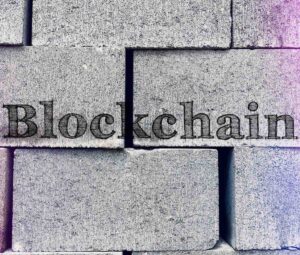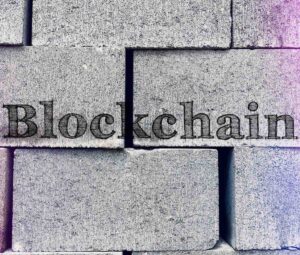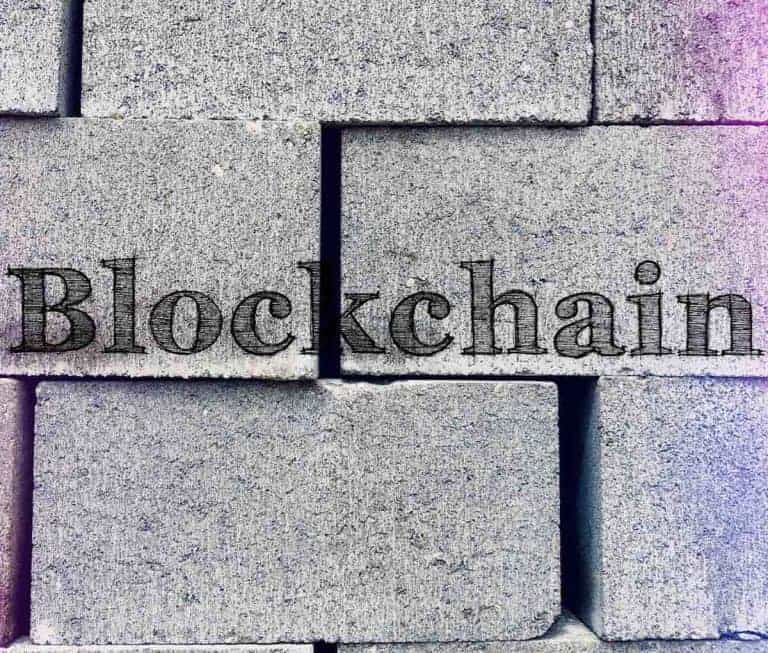 Blockchain technology firm CoreLedger this week added a pair of industry veterans to its advisory board.
David Ishag is the CEO of Beaurivage Finance SA, a Swiss wealth management company providing portfolio management, investment advisory and family office services. He has more than three decades of experience in private banking and equity and also worked in mobile and online marketing. His resume includes stints at Barclays Merchant Bank, BZW in London, Republic National Bank of New York, Union Bancaire Privée in Geneva, and Y2K Finance, a $2 billion company on the Irish Stock Exchange. Ishag served as vice chairman CIO of Wharton Asset Management and was founder and chairman of wireless company Pogo Technology Limited and Espotting Media, sold in 2004 for USD 170 Million.
Spiros Margaris has advised two unicorns and is a venture capitalist, futurist, keynote speaker, board member and senior advisor to several companies. He was ranked the top international fintech, blockchain and artificial intelligence influencer of 2018 by Onalytica and was its top fintech influencer of 2020. Margaris was also ranked as the top finance influencer in 2020 by Refinitiv (Thomson Reuters) and was thrice included in the Top Artificial Intelligence Influencers to Follow by MarkTechPost.
"We're delighted that Spiros and David share our vision to make the disruptive power of blockchain technology accessible for businesses of all sizes," CoreLedger said in a statement. "The experience, knowledge, and network they both bring to CoreLedger will be vital as we move forward on our mission to make token economies a reality, and to bring our Token Economy Operating System to every device."
Based in Liechtenstein, CoreLedger initially developed its technology in 2016. In 2017 it opened CoreLedger Labs in nearby Zug, Switzerland. The company offers an active sandbox program which allows developers to test core products using its white label products.