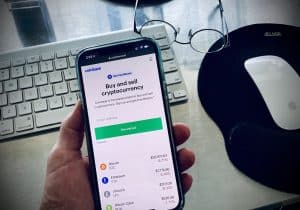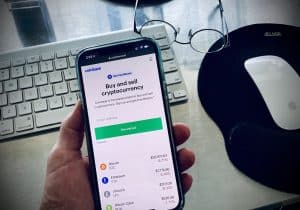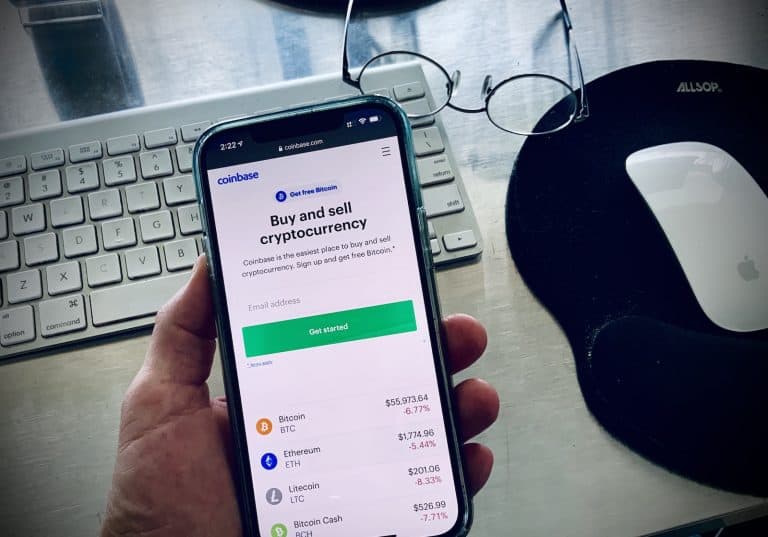 Beginning on October 14, 2021, BadgerDAO (BADGER) and Rarible (RARI) have been available on Coinbase.com and in the Coinbase Android and iOS apps.
Digital asset firm Coinbase's (COIN: NASDAQ) clients are able to trade, send, receive, or store BADGER and RARI in "most Coinbase-supported regions, with certain exceptions indicated in each asset page here."
Trading for these crypto-assets is also "supported on Coinbase Pro," the announcement noted.
BADGER is an Ethereum (ETH) token that's used to power transactions on Badger DAO, a decentralized autonomous organization (DAO) that is "focused on bringing Bitcoin into the decentralized finance (DeFi) ecosystem on Ethereum and other blockchains."
BADGER is mainly used to "govern the direction of Badger DAO and its products. BADGER can also be deposited into a Badger vault to boost yield for other deposits," the announcement explained.
RARI is an Ethereum (ETH) token that's used to support Rarible, a "community-owned marketplace for creating, selling, or collecting NFTs." RARI can be "earned by using the platform and can be used to curate content and vote on platform upgrades."
As noted in the update:
"One of the most common requests we hear from customers is to be able to buy and sell more cryptocurrencies on Coinbase. We announced a process for listing assets, designed in part to accelerate the addition of more cryptocurrencies. We are also investing in new tools to help people understand and explore cryptocurrencies. We launched informational asset pages (see BADGER and RARI), as well as a new section of the Coinbase website to answer common questions about crypto."
Customers are able to sign up for a Coinbase account here to purchase, sell, convert, send, receive, or store crypto via Coinbase Android and iOS apps.
As covered recently, cryptocurrency enthusiasts can sign up for early access to Coinbase NFT, a company executive said.
Coinbase VP of Product, Ecosystem Sanchan Saxena said in a blog post announcing the move:
"Our mission at Coinbase is to increase economic freedom in the world. By enabling more people to join the creator economy and profit from their work, NFTs have an important role to play in this mission."
Saxena said NFT creators have disrupted the art world and are beginning to make their influence felt in fashion, gaming and music. Vuele recently released the Anthony Hopkins and Aleks Paunovic thriller Zero Contact on NFT, and collectors are snapping up NFTs of trading cards too.
Have a crowdfunding offering you'd like to share? Submit an offering for consideration using our Submit a Tip form and we may share it on our site!