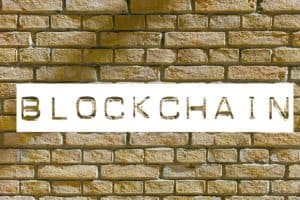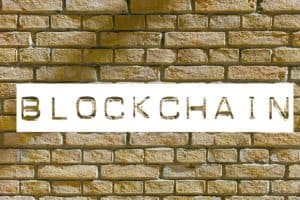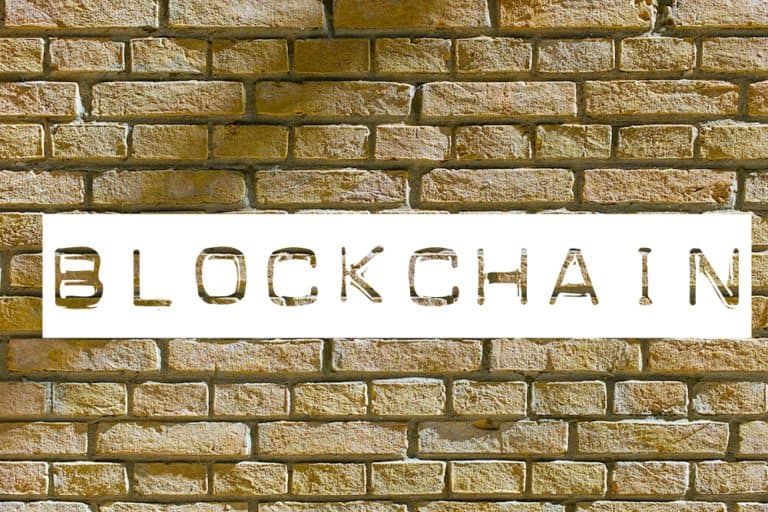 BIFROST, a blockchain middleware that enables multichain connectivity, has introduced the "first" native Bitcoin (BTC) Lending on decentralized finance (DeFi), "connecting both Bitcoin and Ethereum networks."
BiFi, the DeFi initiative that's powered by BIFROST, is now the first DeFi lending platform that "works across native chains, enabling users globally to lend and borrow digital assets directly from one native chain to another, without the need for a third-party chain intervening," according to a release shared with CI.
With this announcement, BiFi is now positioned to address the challenges Bitcoin holders have when taking part in DeFi. Although BTC may be the most widely-held crypto-asset, BTC holders could "only engage in DeFi lending protocols using tokenized BTC on Ethereum," the announcement explained.
The tokenized BTCs are "minted on third party services, often requiring the participation of custodians and merchants to authorize and mint these tokens," the update noted while adding that the complexity and scalability issues "related to this process has resulted in a fragmented DeFi ecosystem, with tokenized BTC accounting for only about 1% of the entire BTC market."
BiFi, the Multichain DeFi Project built on BIFROST, "enables multichain capability in decentralized finance, connecting different capital markets siloed on different blockchains to create a more connected and inclusive DeFi ecosystem."
The announcement also mentioned that BiFi uses BIFROST's multichain tech "to collect and exchange data among different blockchains, enabling an interoperable multichain DeFi ecosystem with collateralized loans from different chains."
With BiFi connecting the BTC and ETH networks, Bitcoin holders may borrow other assets on the Ethereum network "once native BTC has been deposited," the release noted while adding that BiFi supports lending native BTC and borrowing ERC-20 assets "on the Ethereum network, and vice versa, by borrowing native BTC with ERC20 assets as collateral, native BTC will be deposited in a users' wallet."
"The launch of the world's first BTC lending on BiFi is an important milestone for DeFi, giving BTC holders direct access to the full range of DeFi services on the Ethereum network, enabling them to realize the true potential of their digital assets," stated Dohyun Pak, CEO & Co-Founder of BIFROST.
Pak added:
"This is an important first step as we continue working towards connecting the diverse capital markets that exist across different blockchains, reducing the fragmentation and complexity of the current DeFi ecosystem, ultimately accelerating the dawn of a new era in DeFi, one that has greater flexibility and scale to accommodate the growing demands of a global market that is hungry for DeFi."
Computational integrity is of the "utmost importance" to data transfer between BTC-Ethereum networks as it "ensures transparency and security, enabling users to transact with confidence across the different blockchains," the update explained.
Developed with a "security-first" mindset, BiFi leverages BIFROST's security expertise to "build cryptographic proofs that verify the accuracy of transactions that occur on the BTC network, verifying it on-chain on Ethereum smart contracts."
As stated in the update:
"While most existing solutions create a proof within Layer 2 and verify transactions on-chain, BIFROST uses fraud proofs to verify that the actions of the Relayer are correct, a method that is also used in the Optimistic Rollup of Ethereum chains on Layer 2. By creating cryptographic proofs and verifying them on-chain, BIFROST ensures the security of its protocol with stringent computational integrity requirements that provides unmatched security."
BiFi is set to "reveal a multichain wallet to support native-chain features, delivering on its vision to bring to market BIFROST's multichain technology that is able to work across cross Ethereum Virtual Machine (EVM) and non-EVM networks through BIFROST Multichain Dev Suite."
Pak further noted that BIFROST believes in a future that's "not One Chain Wins All, and to that end, we are committed to using our cutting edge technologies to connect the different blockchain mainnets, combining the different strengths of these blockchains to enable true scalability and interoperability."
Pak added:
"The connectivity between BTC and Ethereum networks is just the tip of the iceberg for us, and we will continue to build the decentralized infrastructure that will collect all capital markets and blockchains, facilitating the seamless flow of data and capital so users can truly take control of their financial future."