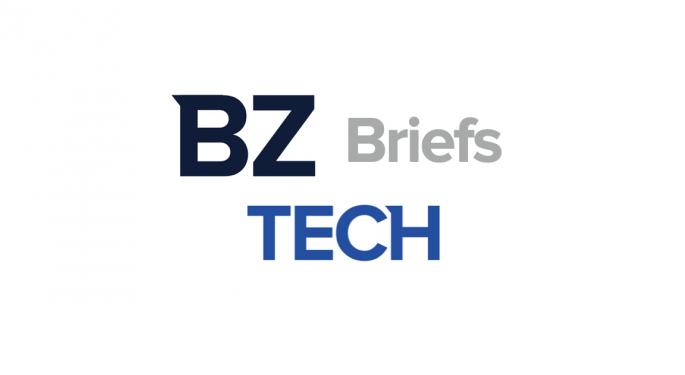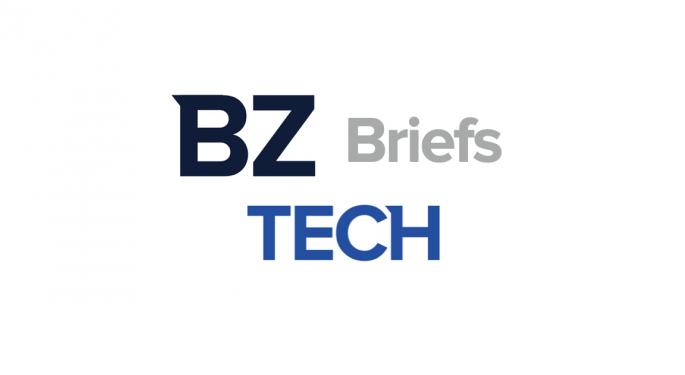 Users faced outages in accessing Coinbase Global Inc's (NASDAQ: COIN) portfolio management, website, and app, as per Downdetector.com.
Coinbase tweeted experiencing intermittent connectivity issues for some pages on Coinbase Pro (web and mobile). 
It assured that trading does not appear impacted and its team is investigating and working to fix the issue while the funds are safe in the meantime.
The company provided some updates on the issue on its status page.
At 13:08 ET, the company said it resolved the issue causing intermittent connectivity issues for Coinbase Pro.
The shares of crypto-related companies are trading higher amid a rise in the price of Bitcoin.
Price Action: COIN shares closed higher by 8.21% at $325.54 on Monday.