Let's have a look at some top cryptocurrency news from today:
XRP, Polkadot surge upto 11%
Most of the cryptocurrencies are trading in the green on October 10. The global cryptocurrency market cap has increased by 0.69% over the last day, amounting to $2.29 trillion. The total crypto market volume is $96.99 over the last day, which results in a 15.86% decrease. Currently, Bitcoin is trading at $54,475.28 and its dominance is 44.71%, resulting in a 0.15% increase over the day.
NFTs giving a new way to digital audience says, Manish Malhotra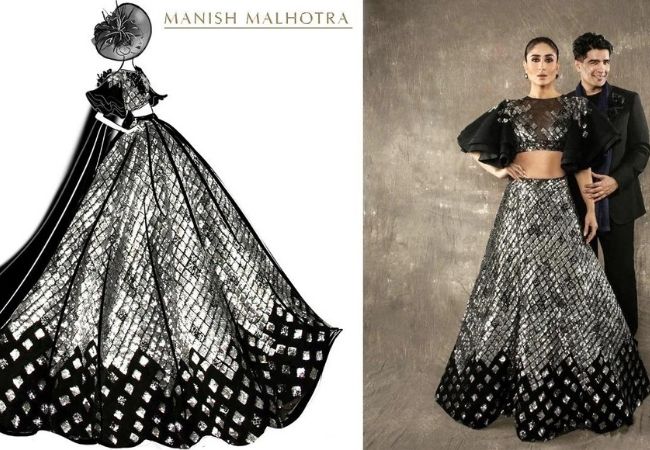 Fashion non-fungible tokens or NFTs are exceptional jpg files with authenticity certificates. Recently, fashion designer Manish Malhotra launched the first designer NFTs in India on the WazirX NFT Marketplace, through the FDCI Lakme Fashion week. Notably, the five NFTs are not wearables. In an interview, he said the NFTs opened up "new avenues for our digital audience."
Scotland's clinic helps in treating people addicted to cryptos
Scotland has come up with a rehabilitation clinic to treat people with cryptocurrency addiction. As per the clinic's website, it states, "Castle Craig Hospital provides treatment for people addicted to trading, spread betting, and the trading of cryptocurrencies such as bitcoin, litecoin, ethereum, and more." Addiction to cryptocurrency is spreading widely across the world and hospitals have noticed a significant rise in inquiring about crypto rehab programs, stated Antony Marini, the founder of Castle Craig Hospital.
White House oversight cryptocurrency market to combat cybercrime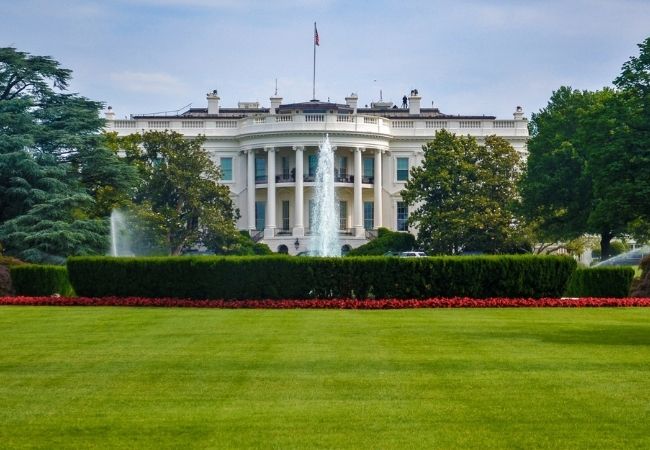 White House is considering oversight of the cryptocurrency market to fight against the growing threat of ransomware and other forms of cybercrimes. The oversight can include an executive order. "The NSC and NEC are coordinating across the interagency to look at ways we can ensure that cryptocurrency and other digital assets are not used to prop up bad actors, including ransomware criminals," said the White House National Security Council spokeswoman.