Cryptocurrencies have been gaining importance in recent times. Investors are actively investing in major cryptos across the world. Here is some top cryptocurrency news that would give you fair ideas about its market.
Cryptos are trading in green; Binance coin up by nearly 2.5%
Most of the cryptocurrencies are trading in the green on November 12. The global cryptocurrency market capitalisation is at Rs 213.31 lakh crores, resulting in a 2.55% increase over 24 hours. The total crypto market volume stands at Rs 9,36,495 crores, making a 28.08% decrease over the last day. Currently, Bitcoin is trading at Rs 52,38,577, with a dominance of 43%, resulting in a 0.59% decrease over the day.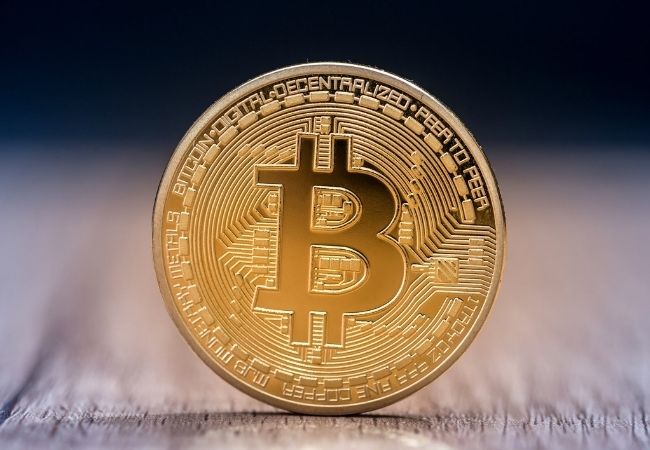 Survey: More than half of American millennials are comfortable with investing in cryptos
According to Bankrate survey, at least 49% of American millennials are comfortable in investing in cryptocurrency. Among 49%, 15% answered that they are "Very comfortable" with investing in cryptos while 34% suggested that they are "Somewhat comfortable."
Miami citizens to receive free Bitcoins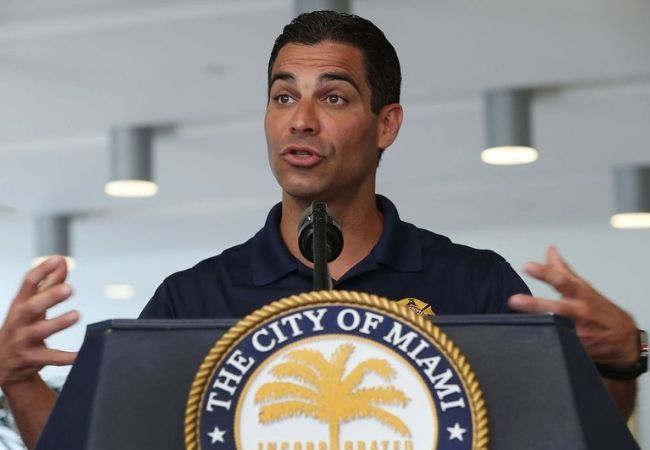 Miami Mayor Francis Suarez announced to CoinDesk TV that the city will be staking a large portion of its native cryptocurrency known as MiamiCoin, to earn yield in Bitcoin. Besides, he stated that Miami will be the the first city in America to give a Bitcoin yield as a dividend directly to its residents."
Ban on activities deemed undesirable is lazy legislation: Governments must do better
Over the years, several states such as Tamil Nadu and Karnataka have banned online gaming, implementing huge penalties so much that Dream 11 chose to geo-fence its product so that people residing in these states cannot legally access it. In Tamil Nadu, the ban has been overturned by the Madras High Court whereas the Karnataka ban is currently under challenge at the State High Court.