Solana price has completed a technical corrective move by retracing a little more than 28% of its value from the all-time high. As a result, consolidation may occur for the remainder of the week until equilibrium is reestablished between price and time.
XRP price, like the rest of the cryptocurrency market, has experienced significant bearish activity with persistent selling pressure throughout the trading day. Bears have been successful at testing and breaching critical support levels.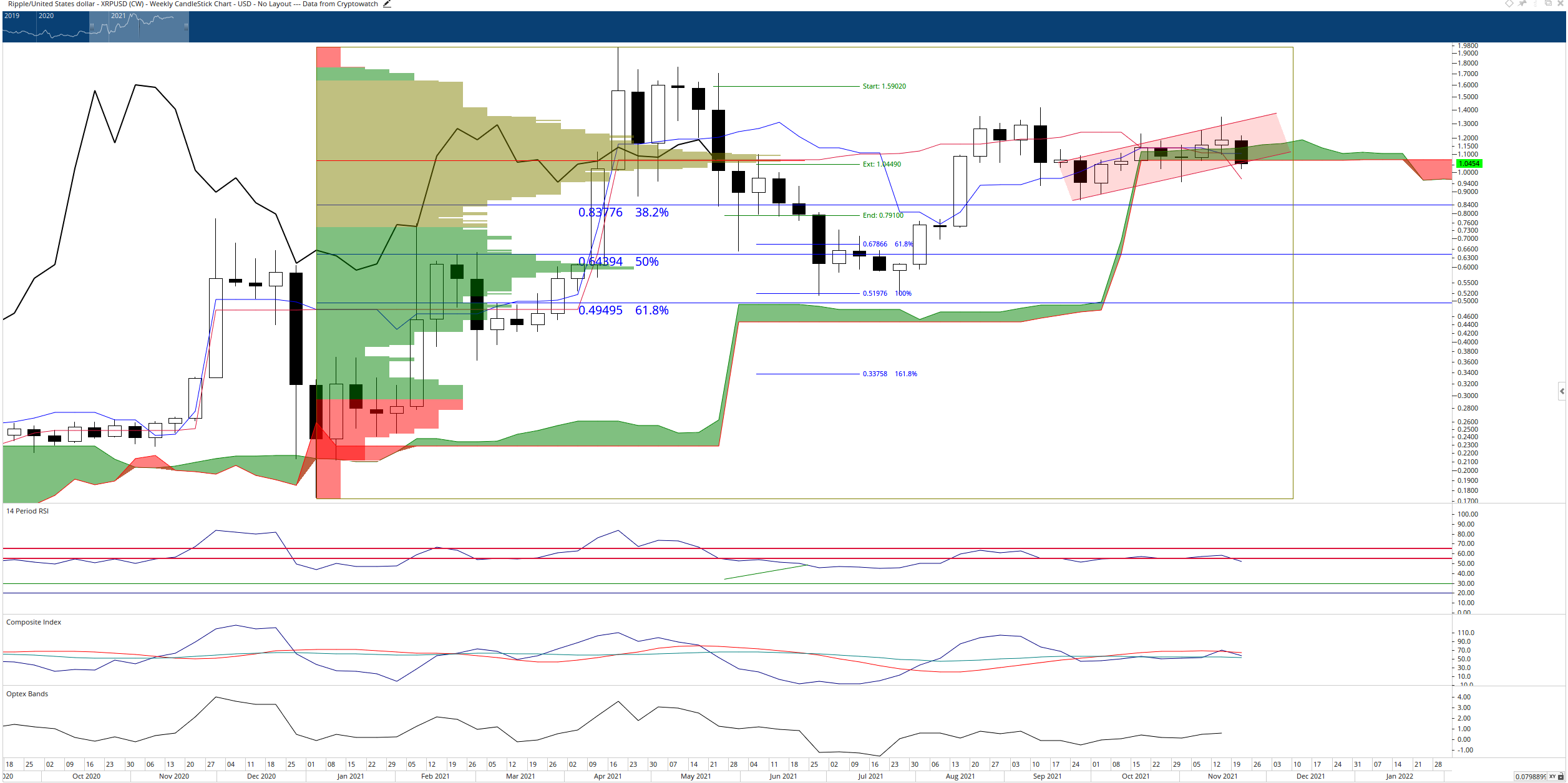 Shiba Inu price action shows evidence that selling pressure may abate and that a new swing low has developed. If this is confirmed, then Shiba Inu is ready to test another breakout above the bear market trendline.